Bhopal offers a myriad of entertainment activities. It is a town that is sitting on the cross-section of tradition and modernization containing a charming mix of conventional splendor with contemporary progress. Bhopal has retained its old-world charm. You would find yourself alternating between the impressions of urban conversion to the traces of Nawab and Beghums' Era. It carries the mysteriousness, the charisma and the vitality of a city where the past blends perfectly with the present.
Bhopal is located in the northwestern part of the state of Madhya Pradesh, in the central region of India. Delhi is 740 kms with Mumbai and Indore 790 and 200 Kms respectively. Bhopal is very well connected with major destinations with road and railways. There are flights available to 9 major destinations from Bhopal with making the easy connection for anywhere.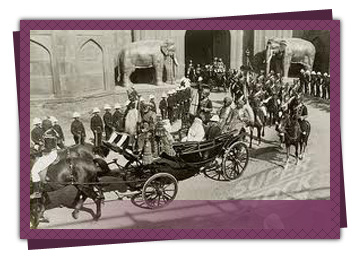 Bhopal is an enthralling combination of scenic beauty, old historic opulence and modern urban planning. Founded by Raja Bhoj in11th century as city Bhojpal, the present city owns was established by an Afghan soldier, Dost Mohammed. His descendants added to the grandeur of the city.
The celebrated lakes dominate the city and the growth of Bhopal can be tracked along the borders of the lakes. Divided as old and new the city offers its marketplaces, old mosques, temples and palaces in older parts. Elegantly laid out parks, statues and planned architecture mark the new city. The dynasties that ruled Bhopal have left their traces. There are parts of the city that have the glimpse of Afghans, Rajputs, Mughals, Gonds cultures from the past.
The personality of the city is outcome of the dynasties that ruled here which makes it fascinating and intriguing. It flaunts the Taj-ul-Masajid, the largest mosque in the country along with Bhojpur the renowned temple of Lord Shiva who is considered the guardian God of the city. The fabric of this city offers distinctive experience to the visitors who want to unwind, relax or holiday with its tranquility. It is equally fascinating and satisfying to people seeking solace or action.